Our Hurst Green Plastic's Team are back in the office after a successful week at the IMHX 2016 at the Birmingham NEC.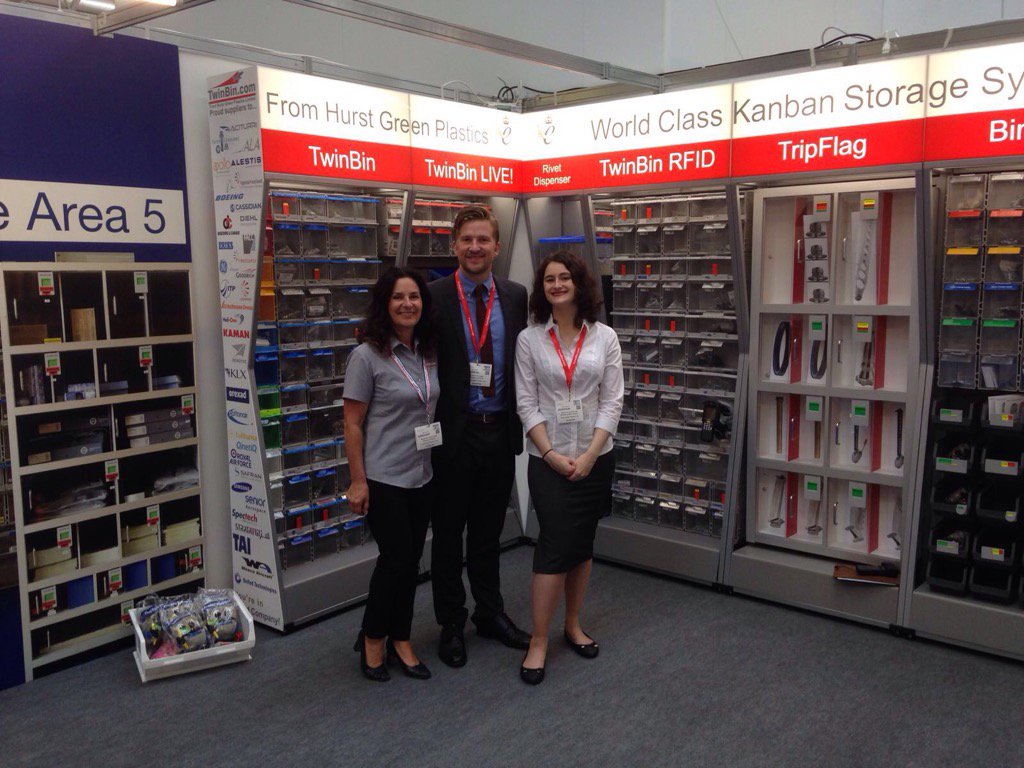 The IMHX was a week long event, bringing together the leading companies in the material handling field. It was huge event spanning four halls the the NEC in Birmingham. A new area of exhibiting for Hurst Green Plastics we are happy to report it was very successful. All of our staff had an enjoyable time, Marketing Manager Sophia Dunand-Clarke had this to say:
I had a great time at the IHMX. It was a new show for us, but seems to be very promising. We got the chance to meet lots of different companies. We made new connections and caught up with existing customers. I only wish I had to chance to see more of it. I spent the morning looking round the stands and I feel like I only saw half of it!